Forests for People support a Community Education and Conservation Program (CECP) that was created in late 2019 by the Sustainable Green Sumatra Foundation based in Medan, North Sumatra. CECP delivers formal and informal education programs to schools and villages and works with local farmers near Gunung Leuser National Park (GLNP) to reduce human-wildlife conflicts by enhancing agroforestry techniques that improve productivity on existing farm and community forestland.
Through our community work, we aim to discourage and halt new forest clearings, develop alternative sources of income in the villages, and engage the local communities with forest restoration. One of the main objectives of this program is to increase the income of 200 villagers and rehabilitate ten hectares of agricultural land by implementing sustainable organic farming in three villages by developing a growing pattern of organic farming practices that keep farmers on their land.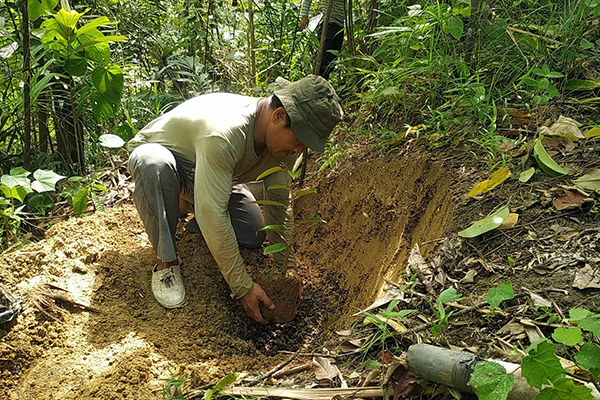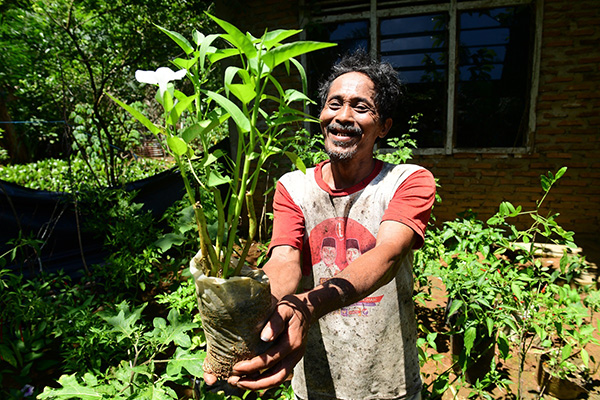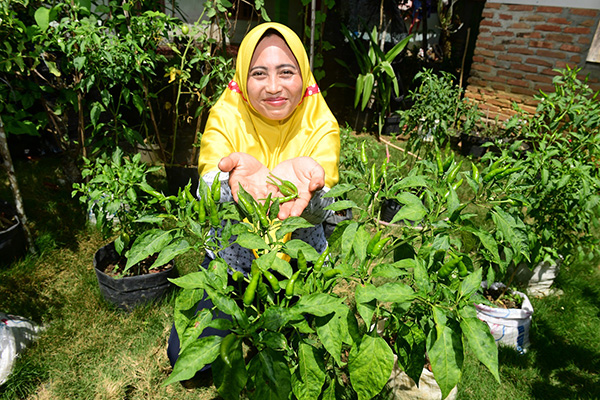 The key activities in this Sustainable Livelihood Development program are:
Formulation of strategic plans and actions to increase community income through the development of environmentally friendly alternative businesses that are effective on a multi-stakeholder basis.
Reducing the use of chemical fertilisers by up to 20% and switching to organic fertilisers by utilising organic matter from around the village and household waste.
Increase the productivity of community agricultural land by 10% through the application of environmentally friendly agriculture on farmers private, vacant land.
Development of cocoa and palm sugar products in two villages and facilitating market access for these items.